OUR ever-increasing stock of club merchandise has a new hoodie on offer.
It's smart, grey, from classy 1895 Sports, of course, available now and for only £38.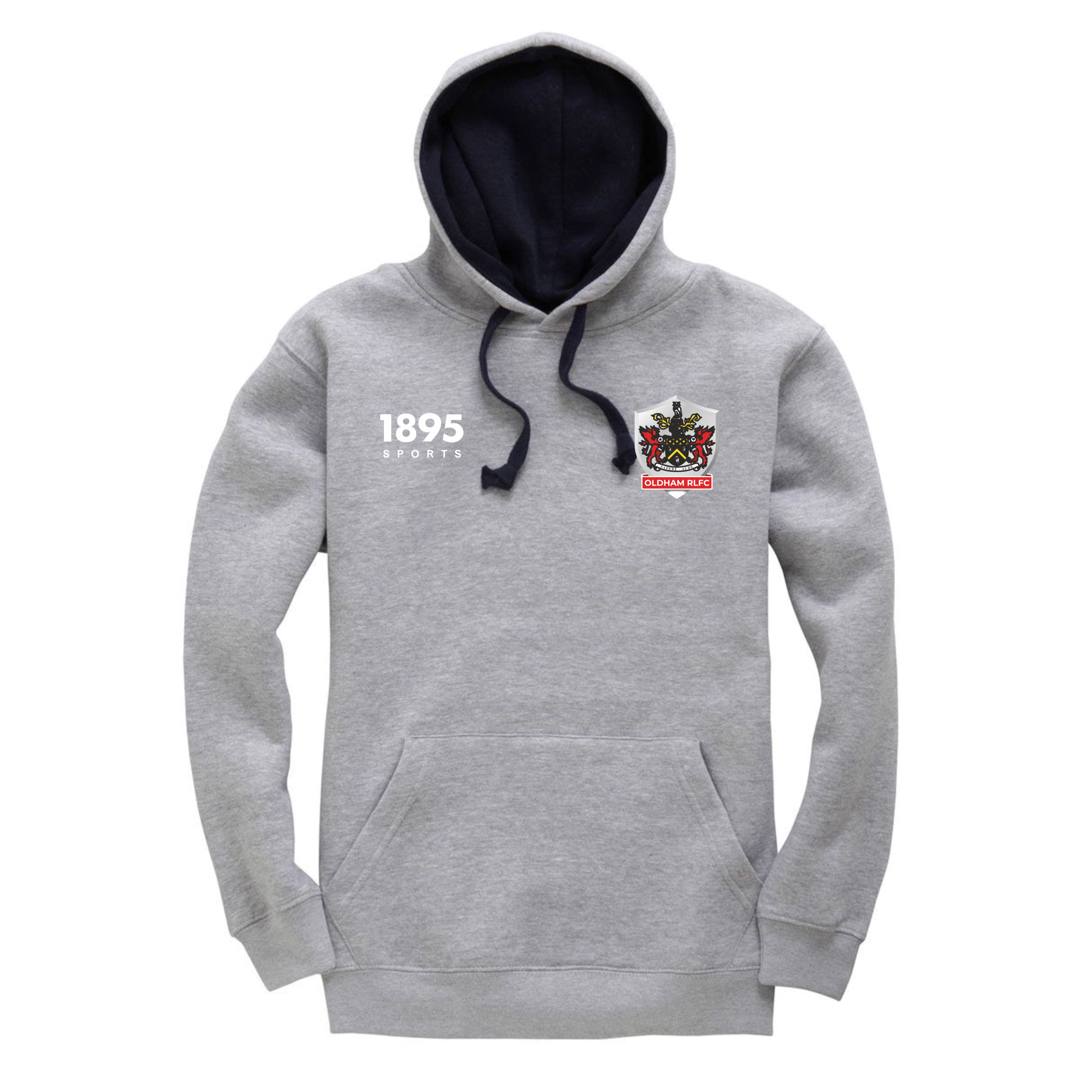 They are worn by the players and sizes range from small to 3XL.
You can purchase via the online club shop or, failing that, with a phone call to the club on 07904 898177 during normal office hours Monday to Friday, with credit or debit card.
To see the full range of all our merchandise go to the Roughyeds online store.
For further inquiries either ring the number above or email to: enquiries@roughyeds.co.uk