FORMER prop-forward Adrian Alexander, once of Harlequins, the Barbarians, England RU under-23s and Oldham RLFC, now an Ambassador for Oldham RLFC (1997) Ltd and a former Oldham Metropolitan Borough councillor of many years, pictured at the Oldham-Newcastle game.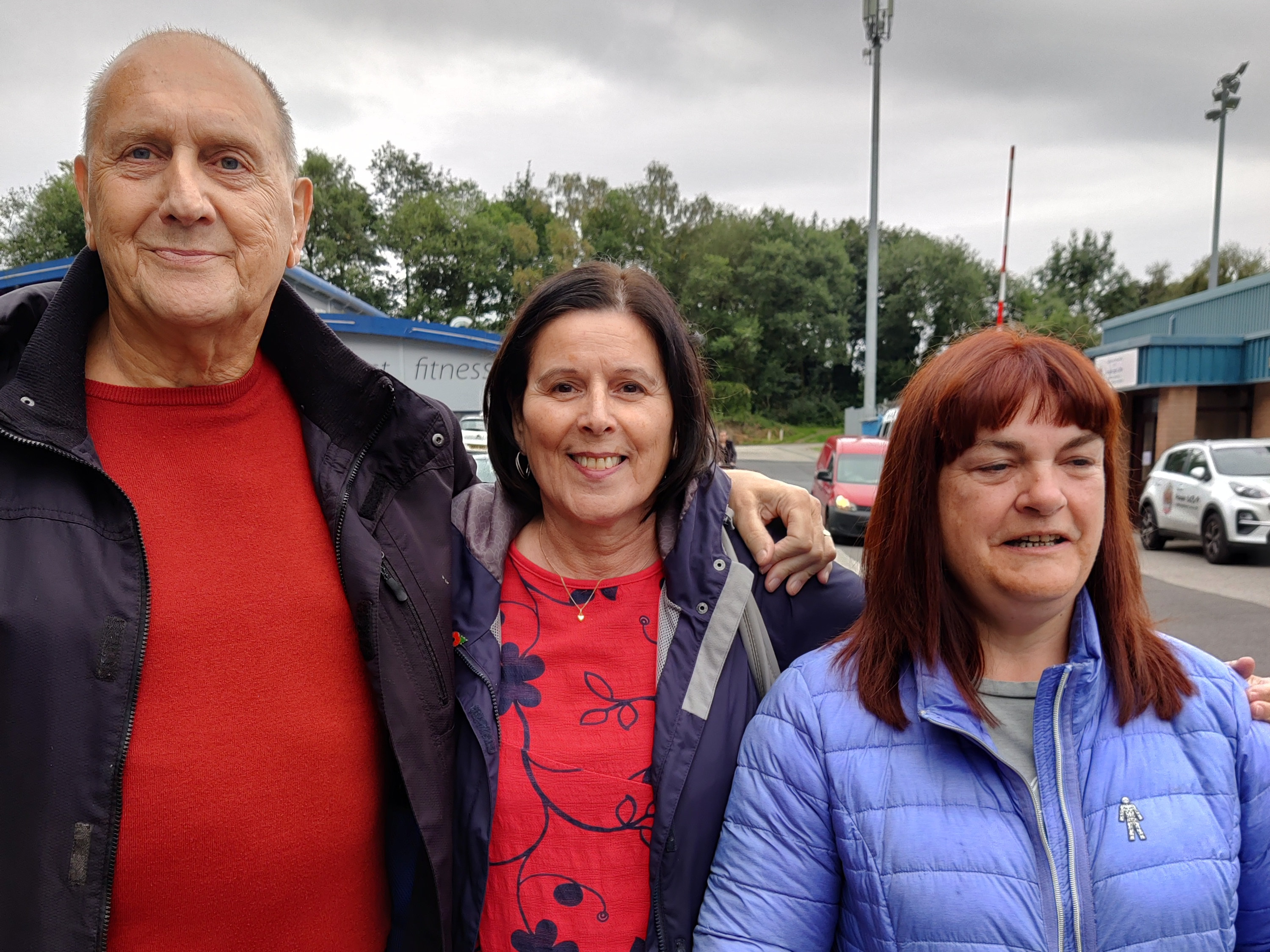 With him are his Oldham-born wife Ginny, a former Mayor of Oldham and a current councillor for the St James ward, and Councillor Ros Birch, who represents Waterhead ward.
Also at the game was former Oldham councillor Stephen Hewitt, who took the picture.
In the main stand, a Roughyeds season-ticket holder, was local man Martin Brooks, son of the late Daily Mirror rugby league reporter Arthur Brooks, and himself a man who went to the top in a 30-year career with the BBC.
Martin, a keen Roughyeds fan who rarely misses a home game, headed BBC North and BBC North-West and was part of the corporation's small development team that planned the move of five key BBC departments and a staff of 1,500 from London to Salford Quays a decade ago.