OUR new head coach Stu Littler — a self-confessed 'rugby nerd' — told Gareth Walker in League Express on Monday that he wanted to sign good people who would take ownership (of the team) and allow the club to grow in the community.
It was his way of saying that community mattered and that the "made in Oldham" trademark was important — and on the back of that we are delighted this evening to announce that we have signed a young prop, David Mills, who spent two years or more at Oldham St Anne's before moving on to Warrington Wolves.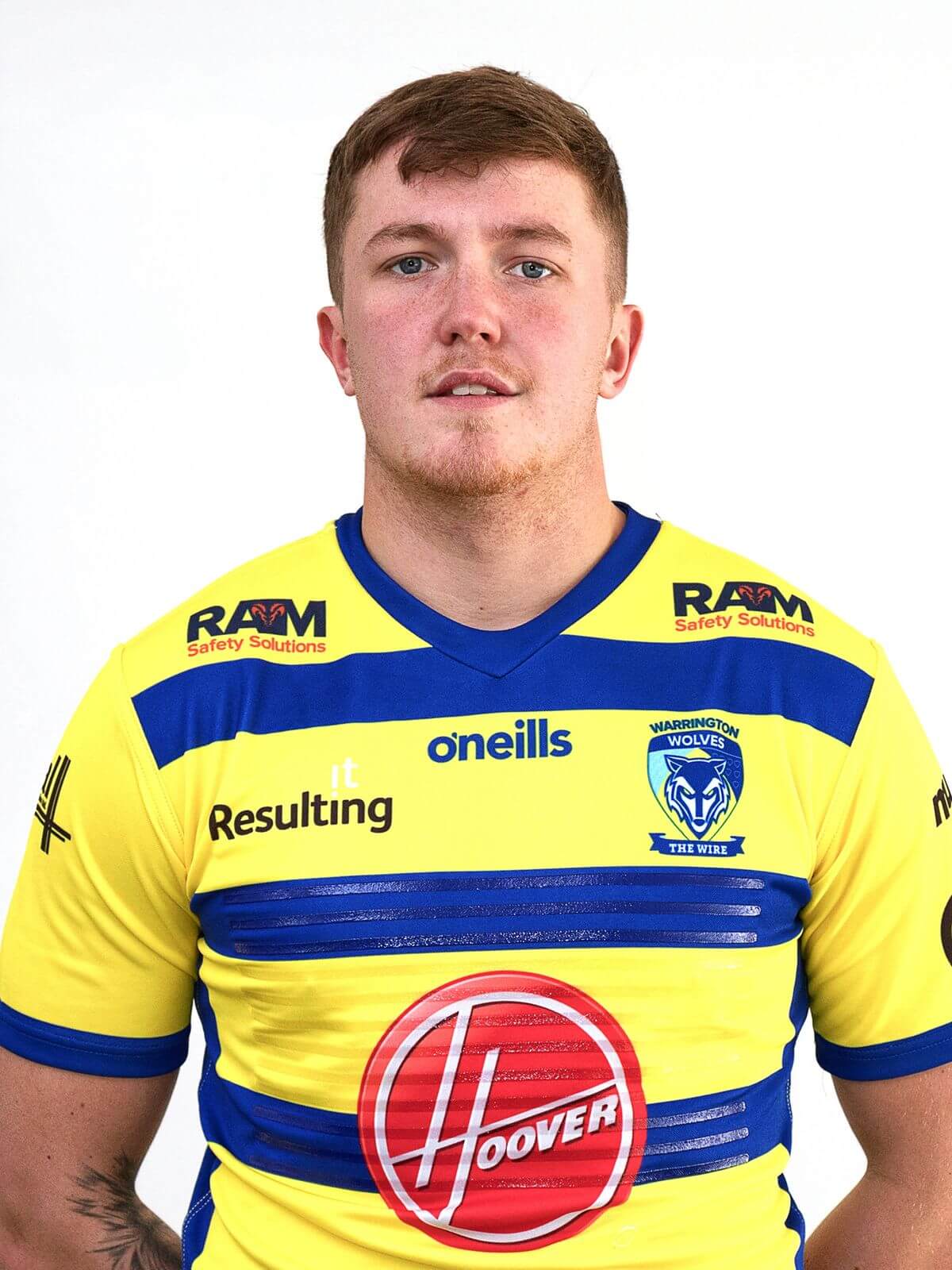 "He's a Littleborough lad, went to Wardle Academy, but after spending so much of his key development time at St Anne's we can class him as a local,"
said Littler, who now has four locals in his squad of 12 — Joe Hartley (from St Anne's), Brad Jinks (from Waterhead), Callum Cameron (Waterhead) and Mills (St Anne's).
Jinks (Castleford Tigers), Cameron (Castleford Tigers and Huddersfield Giants) and Mills (Warrington Wolves) have all been with Super League clubs and are now looking to play the game they love locally as part-time professionals with full-time jobs outside rugby.
Said 18-year-old Mills:
"A few of my mates at Warrington who have been released at the end of their Academy time, like me, have packed in rugby, but there's no way I could do that.

"I've played rugby league since I was five or six, first at Littleborough and then at St Anne's, and I couldn't imagine life without it.

"My Dad played in the Pennine League with Littleborough ARLFC back in the day and I grew up in an atmosphere of rugby, rugby and more rugby.

"At my age I'm not looking down just because I've left Warrington. I've taken on a new, big challenge. I'm looking up and I'll be giving it my best shot.

"I've only played against lads of my own age up to now, so it will be something new to play against men, but I'll be having a go and ripping in."
Littler said of the new boy:
"He's a big lad and I'm glad to say we are getting some good, young local lads together. That's got to be good.

"He's got some 'whack' about him and he plays with aggression."
Talking of his own move back into the game with Oldham. Stuart told Gareth Walker in League Express: "I still had a passion burning in me. I was just looking for the right opportunity.
"After speaking to Chris (Oldham chairman Hamilton) I decided to take that role and to try and build something.

"After talking to Chris and other board members and hearing their passion and vision , and where they saw me fitting in, I saw the scope to try and create something.

"It's a chance to build something from nothing — a blank canvas.

"You can go with teams and they've already recruited and you can end up with 18 players you don't want.

"If nobody has signed you get to veto who comes in and out.

"I realise it's a big job, no question of that considering where Rugby League is at in terms of funding streams and sponsorship.

"My job is to improve every player within the organisation.

"We've reached double figures (in terms of signings) so we are getting there. It's a strange market. It's not like other years when people were panicking to get players signed.

"People are still talking because of the difficulties with funding and the fact that some clubs have only just known what competition they will be playing in.

"The next few weeks will determine where people end up.

"I'm happy with where we're going and Chris is working really hard behind the scenes with agents, players and contacts at other clubs.

"But we do need a few more players in. I'm not going to lie.

"I'm as passionate as ever and I'm ready to hit the ground running. I've got lots to give and I'm looking forward to demonstrating that."