AS our 2022 squad building exercise continues apace, we are pleased to announce the signing of 24-year-old Will Cooke, a Castleford-born centre who has played for Oxford, Hunslet and Keighley.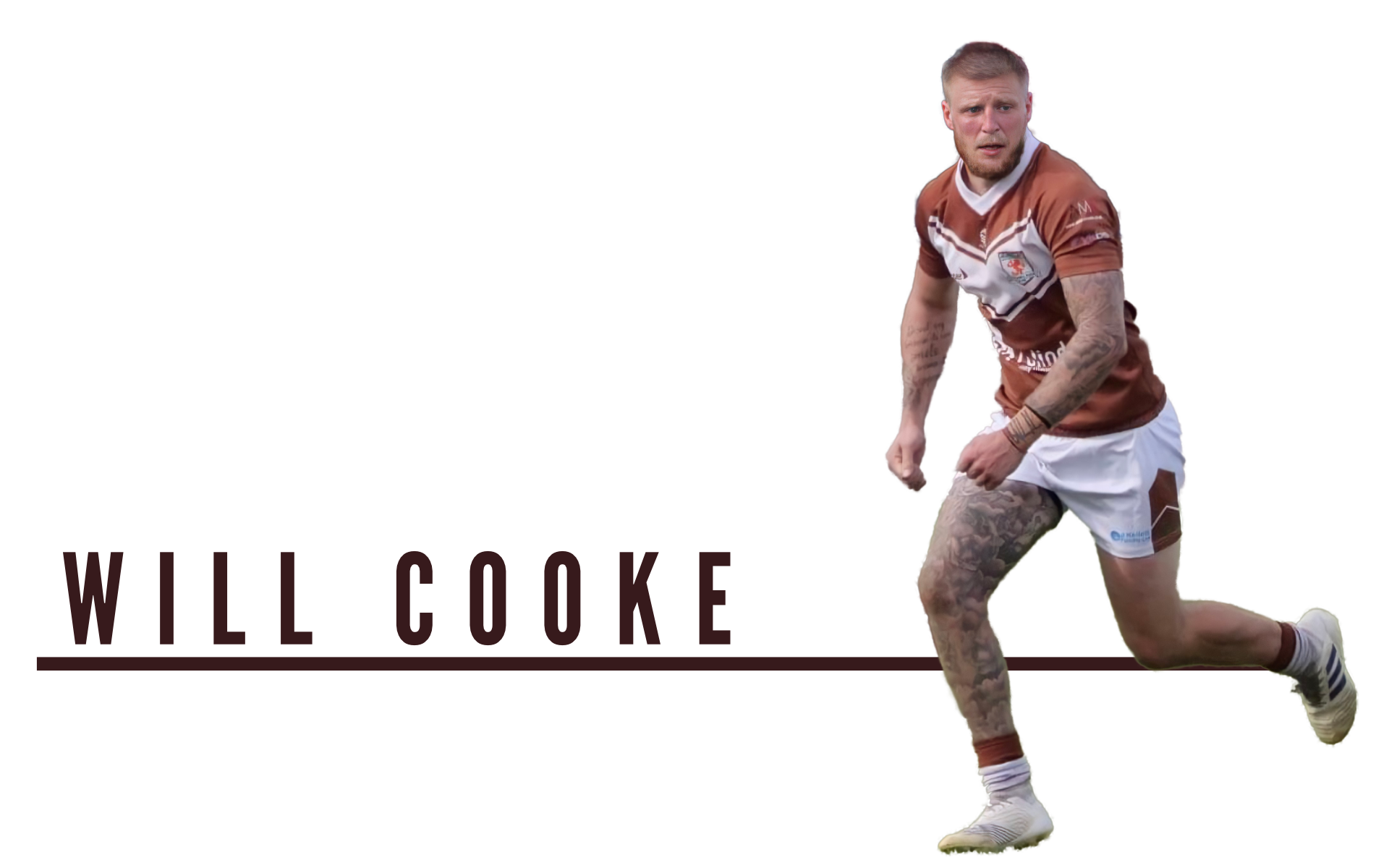 He played for Castleford Panthers as a boy before spending two years in the Castleford Tigers Academy squad, honing the skills that have stood him in good stead at League One level in the last five seasons.
Oxford had close links with Castleford Tigers and the amateur scene in Cas in 2017 and our new recruit was one of several young players from that area who travelled south on game day to play for the Cavaliers, training mid-week back in Castleford.
Since leaving Oxford, he has had two separate seasons at Hunslet, either side of a two-year stay at Keighley.
He said:
"I'm very much looking forward to starting at Oldham – the first time in my career I've crossed the Pennines to play for a Lancashire club. They seem to be assembling a good group of lads and I'm delighted to be among them."
Family-wise, he's engaged to Nicola and they have a baby girl Myla, who is 18 months old. He works as a career advisor at a West Yorkshire high school.
Awards Night
THIS isn't only the time of year when clubs are preparing for and building squads for next year. It's also a time for Awards Nights and for looking back to last season when fans can meet their favourite players face to face.
The Roughyeds' 2021 Awards Night will be held for the first time this Saturday, October 23 (7pm for 7.30pm) at the Oldham Event Centre at Boundary Park.
The MC will be official club photographer David Murgatroyd, who is fighting back to full health after major surgery. He was forced to miss most of last season, but he has welcomed the opportunity to get back in harness on Saturday, prior to returning to his media duties next season.
"It will be a great night for the supporters. It always is,"
said David, who also pointed out that the Roughyeds faithful will be able to meet and greet the club's new vice-chairman John Roddy.
Tickets priced £15, including potato-pie supper, can be purchased Online via the club's ticket page.