CDX Security of Warrington, our club's main sponsors, have agreed another sponsorship deal with Roughyeds covering the 2022 Betfred League One campaign.
It's the third consecutive year that CDX have led our sponsorship portfolio. They say they are delighted to be back and, from the club's point of view, we can only stress that the feeling is mutual.
Of course, there is one huge difference this year in that CDX Security's managing director John Roddy has recently joined the club as vice-chairman.
John's son Christian, the Warrington-based company's Commercial Director, said:
"We are delighted that CDX Security will again be the Roughyeds' main sponsor for the 2022 season. This is our third year of sponsorship and we will be working hard in the background to support the club in any way that we can.

"We have also approved our Cleaning & Maintenance business Barton Direct, to also become a home-and-away shirt sponsor.

"We wish Chris Hamilton, Stuart Littler, the Oldham squad and all supporters a successful 2022 and we look forward to joining you at most of the games."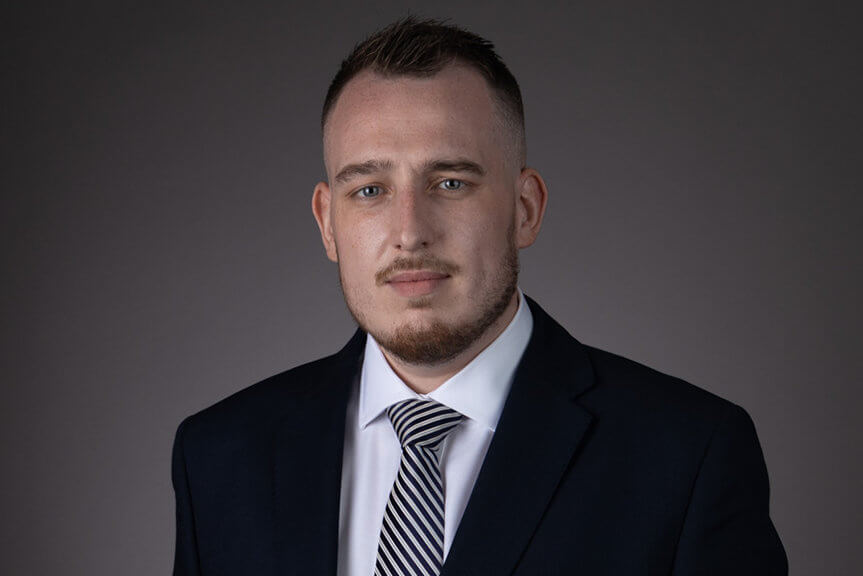 Club chairman Chris Hamilton said:
"The renewal of the CDX sponsorship is a major boost to the club as we head into the 2022 season.

"Throughout their time backing the club, they have been superb supporters of what we are trying to do and have gone above and beyond to support us.

"We are very grateful, once again, for their ongoing support and we are looking forward to working with them in the 25th Anniversary of the club."